About ShipA2Z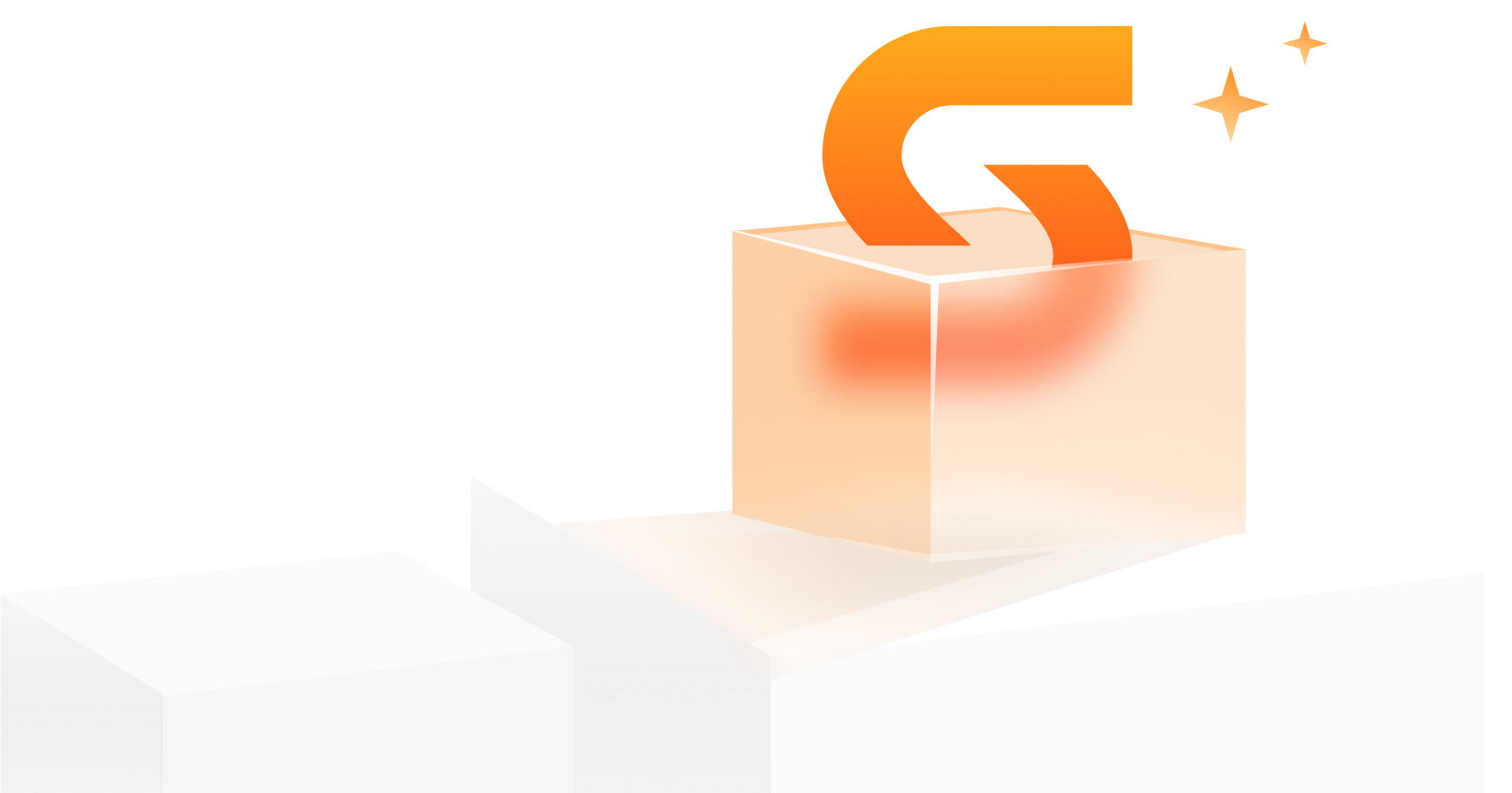 How We're Different
ShipA2Z is changing the traditional 3PL model to make 1-2-day delivery easy and affordable for all merchants. ShipA2Z offers a nationwide network of warehouses and technology to streamline fulfillment across sales channels for a fully scalable and truly on-demand solution.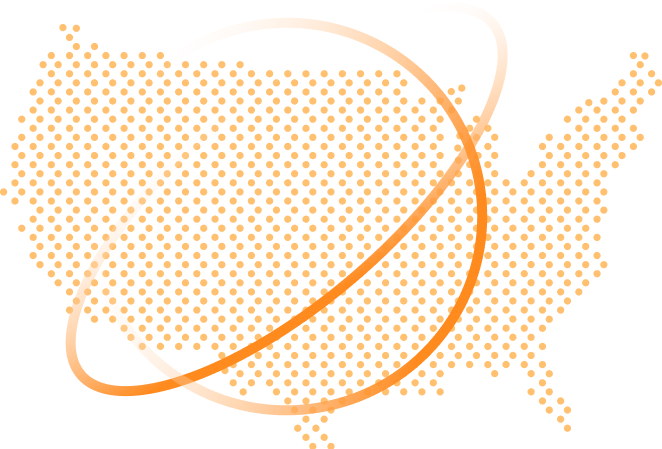 Our Team
The ShipA2Z team is comprised of software engineers, operations experts, and customer champions with decades of industry experience from e-commerce and 3PL/logistics field. We are leveraging cutting-edge user experience and optimization technology to build a smart fulfillment network, enabling anyone, anywhere to offer fast and cost-effective delivery.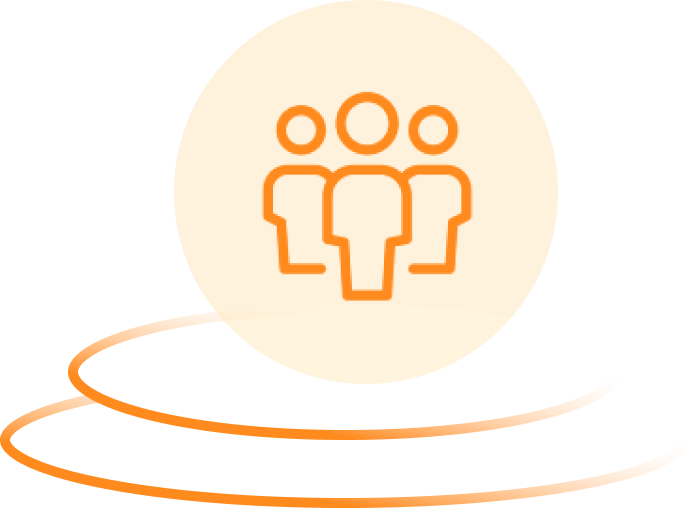 Our Mission
Large online marketplaces like Amazon have trained consumers to expect products delivered to their doorsteps within 1-2 days at no extra cost. As a result, millions of merchants on other marketplaces are falling behind, unable to cost-effectively deliver products to their customers within 1-2 days. Our mission is to enable any merchant, regardless of size, to delight their customers with fast and cost-effective fulfillment.