FBA Prep Services / Amazon Prep Services
We've been preparing inventory for FBA in a variety of ways, from opening containers and repackaging thousands of SKUs to simply barcoding products. We guarantee to meet Amazon prep requirements 100% of the time, regardless of the size of the job.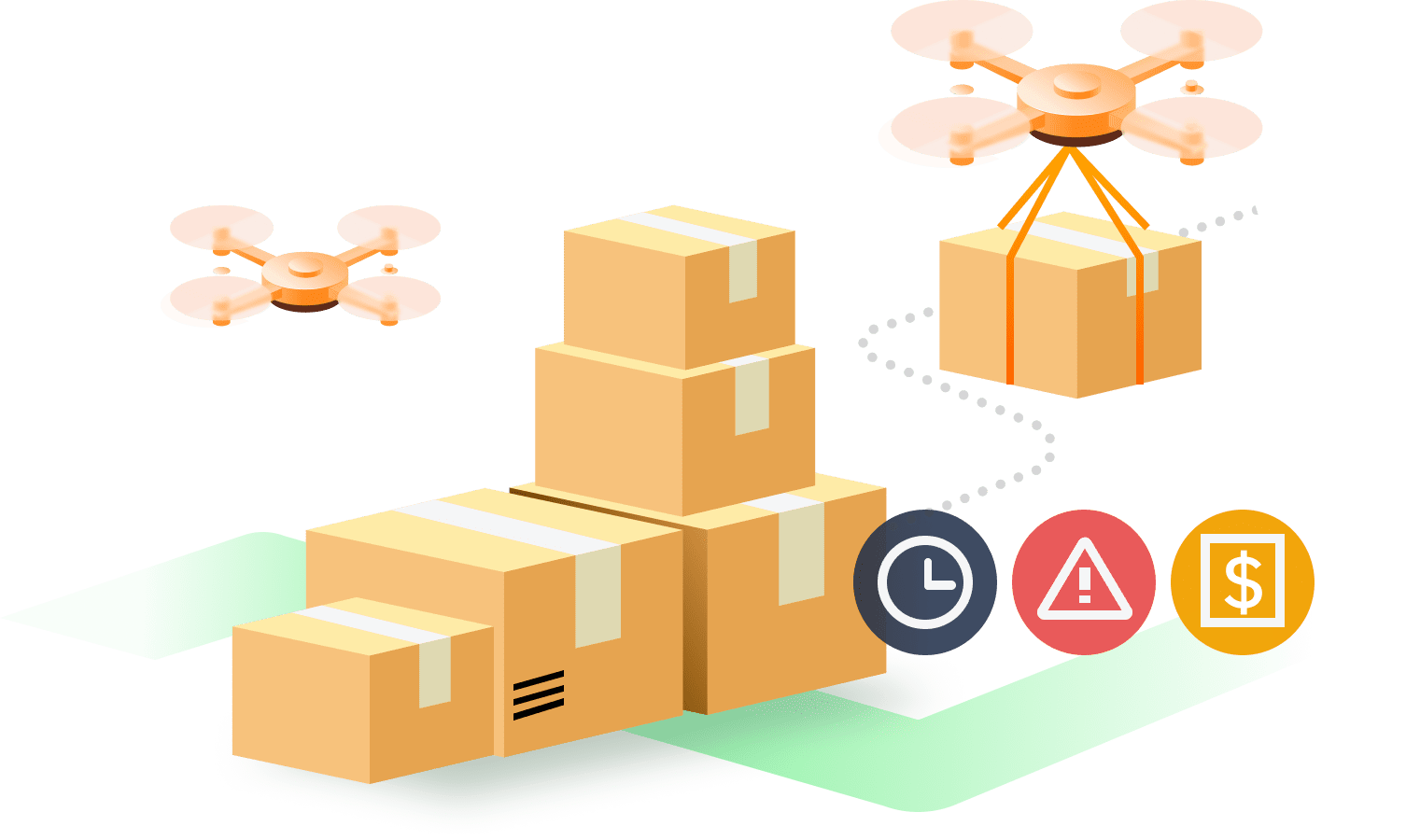 Amazon/FBA Prep Services
Quality control
Loose products
Case-packed products
Repackaging
Sold as a set
Expiration dates
Labelling
Boxed units
Adult products preparations
Fragile item preparation
Poly bagged units
Photo documentation
Features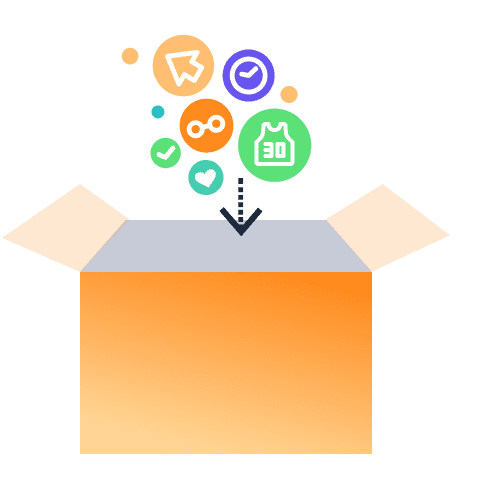 Pick & Pack
We have the capacity to fulfill 1 to 10,000 orders per day, in addition to utilizing an automated order fulfillment system that ensures efficient and accurate picking and packing. We also don't believe in charging for services that aren't used, so with ShipA2Z, you only pay for what you use. If you only ship one product that month, you will only be charged for one pick and pack fee. It's as simple as that.
Cross-docking
Cross-docking is a useful process for streamlining the supply chain and lowering costs from the point of origin to the point of sale. Our most common configuration is a hub and spoke arrangement, in which inventory is brought into our warehouse, relabelled, and then reorganized for delivery to a variety of destinations. We can also handle consolidations and deconsolidation's to take advantage of shipping discounts and make the shipping process easier overall.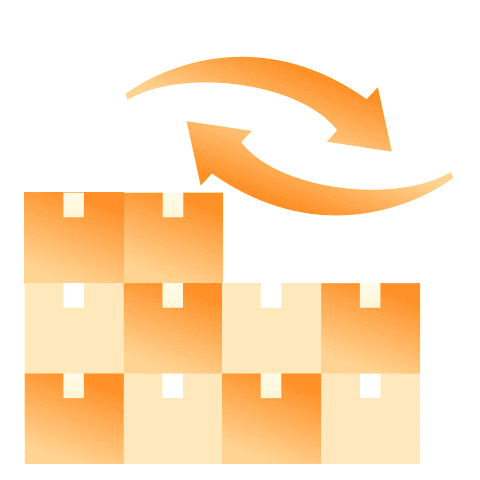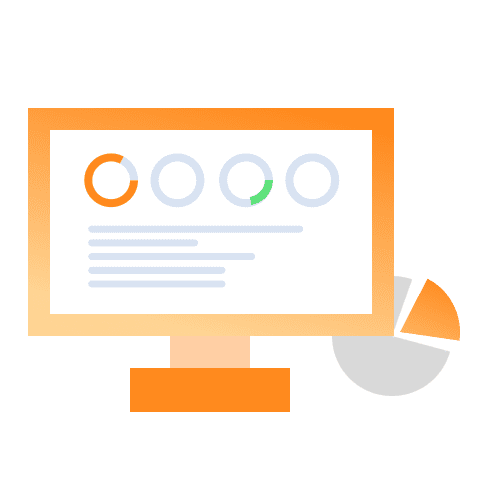 Powerful Software
We are not the first order fulfillment company to offer time and money savings to business owners. But we are the first to introduce revolutionary technologies to the fulfillment sector. We approach the market with the intention of completely changing the industry, rather than simply enhancing what is being provided. The ShipA2Z software can automatically map SKUs across different sales channels and bundle an infinite number of product combinations thanks to our API connectors, allowing you to update your product offerings without worrying about tracking, inventory levels, or fulfillment.
Intelligent Storage
We've designed our storage and inventory systems to assign products to specific areas. This optimizes storage locations and lowers your costs. We charge for storage on a daily basis, unlike most fulfillment companies, so you only pay for the days your products are stored in the warehouse. Furthermore, our entire warehouse is outfitted with a cutting-edge security system to ensure that your products are actively protected.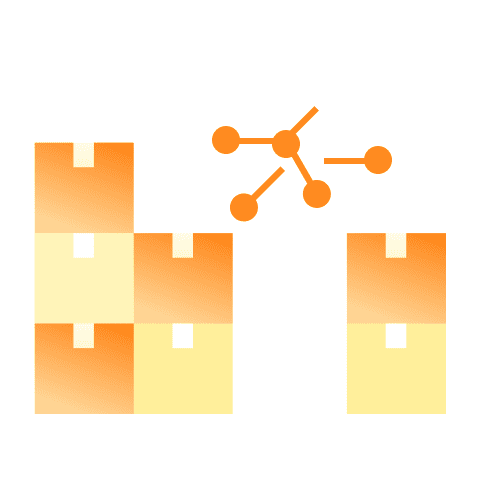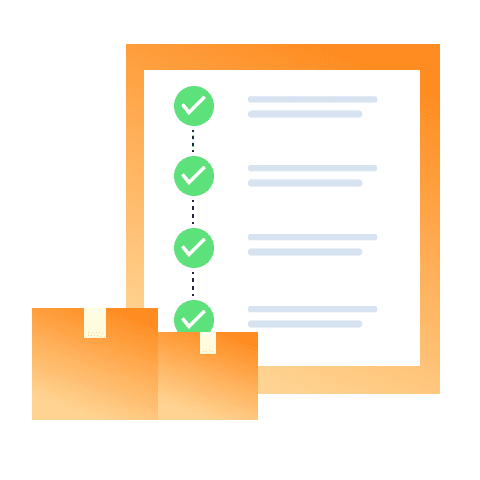 Amazon Product Compliance
Failure to comply with FBA (Fulfillment by Amazon) product preparation may result in inventory refusal, disposal, or return, as well as noncompliance charges at the fulfillment center. ShipA2Z can help you prepare your inventory before sending it to an Amazon fulfillment center. We guarantee that your inventory will meet all Amazon preparation requirements, from repacking to labeling.