SFP
Looking to increase your sales


with Amazon Prime while maintaining your profits?
Whether you already have Amazon Prime or want to add the Prime badge to your product listings, knowing how to set up your shipping methods to maintain the highest profit margins is critical.
You can control your inventory with ShipA2Z's fulfillment services, leverage our relationships with shipping carriers to reduce costs, maintain your Prime status, and ultimately increase your profits.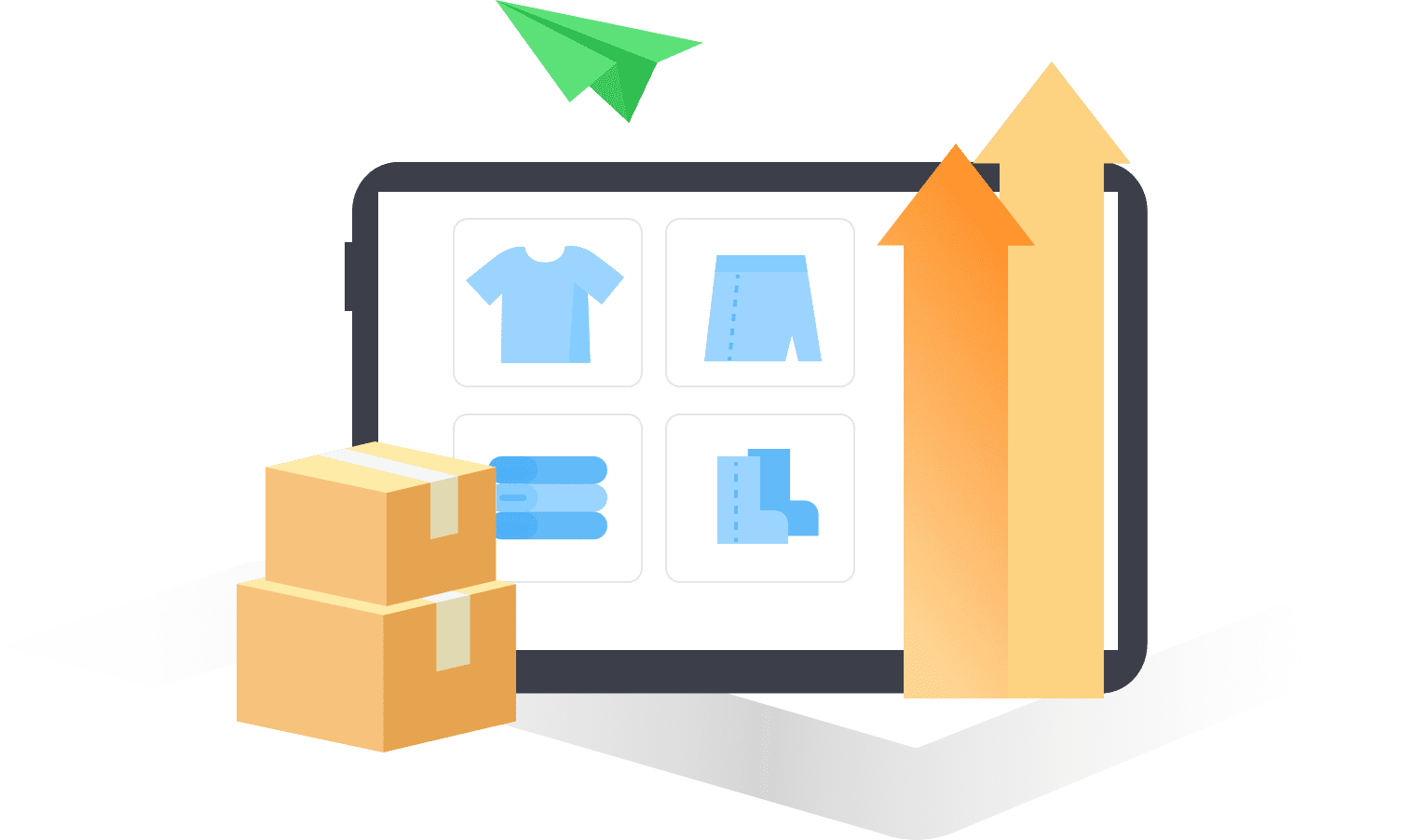 SLA Maintenance
Keeping your account Prime eligible is our main priority. We do this by flagging your Prime orders in our system as Priority Picks, so they are first to go out each day and get delivered within Prime's 2-day shipping guarantee.
Why you should consider Amazon SFP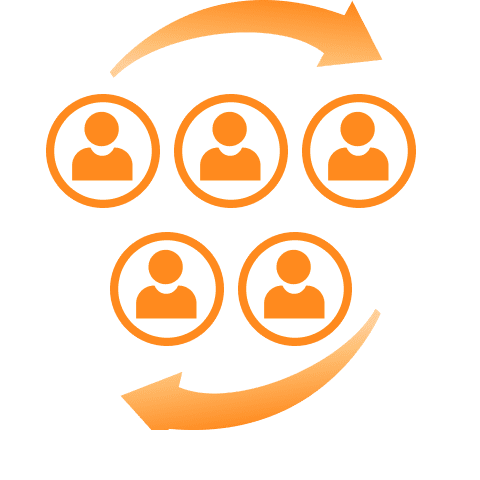 Gain access to Amazon Prime's tens of millions of members to boost sales
According to Amazon, "Seller Fulfilled listings that became Prime-eligible for the first time through Seller Fulfilled Prime experienced an average sales uplift of more than 50%."
Win the Amazon Buy Box
Not only will the Prime badge increase the discoverability of your product, but it is also closely related to winning the Amazon Buy Box more frequently.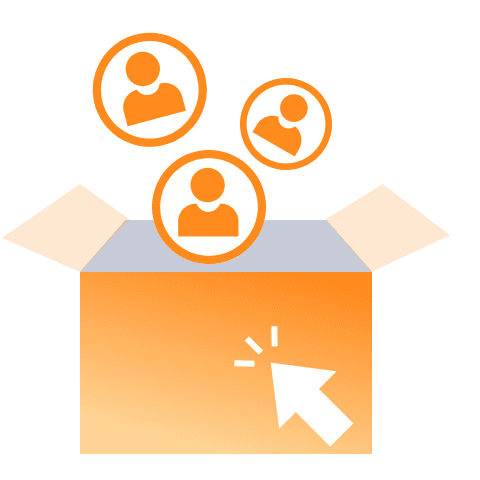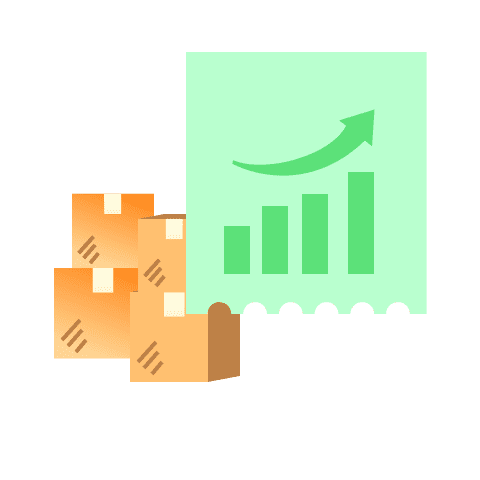 Avoid long-term FBA inventory storage fees
ShipA2Z has no storage fees, so if your items aren't moving as quickly as you'd like, you don't have to worry about being charged long-term storage fees.
Still get 24/7 Amazon Customer Service
Customers who purchase SFP products will receive the same A+ customer service that Amazon provides to all of its customers.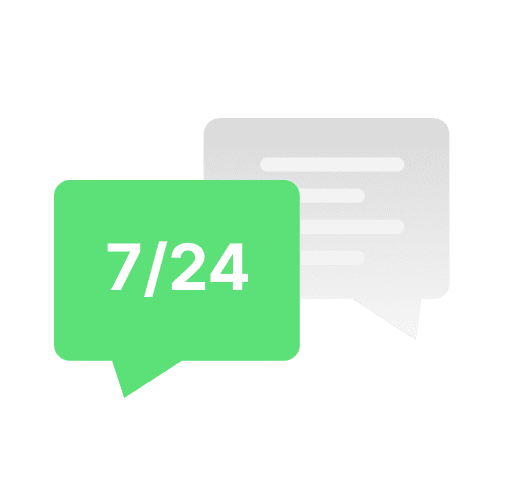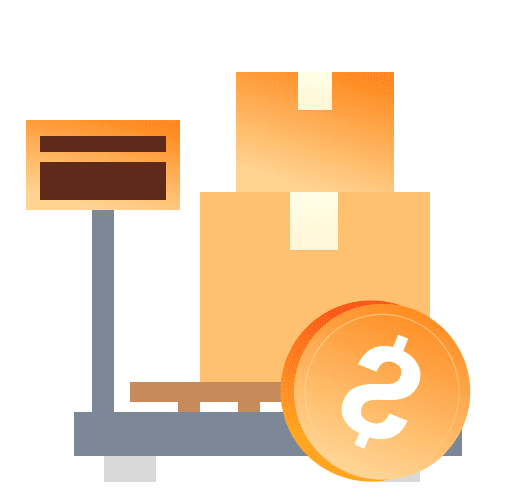 Earn higher profits on bulky and heavy items
In the first place, Seller Fulfilled Prime eliminates the need to ship expensive, heavyweight items to Amazon. You also get to use your own inventory space (which costs money) rather than paying extra for Amazon's.
Stop splitting FBA shipments due to Distributed Inventory Placement
You won't have to pay to split inventory among three fulfillment centers or pay a per-item fee for "Inventory Placement Service" to ensure shipments are routed to only one fulfillment center.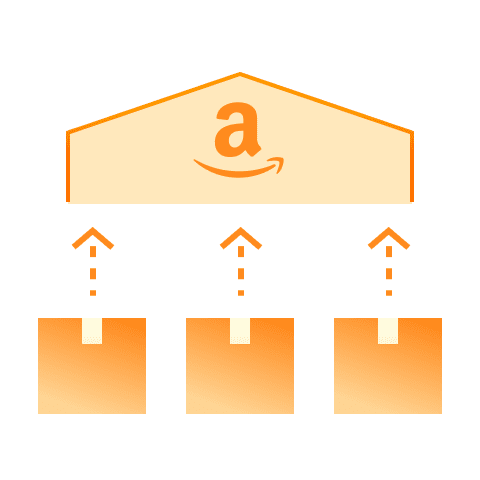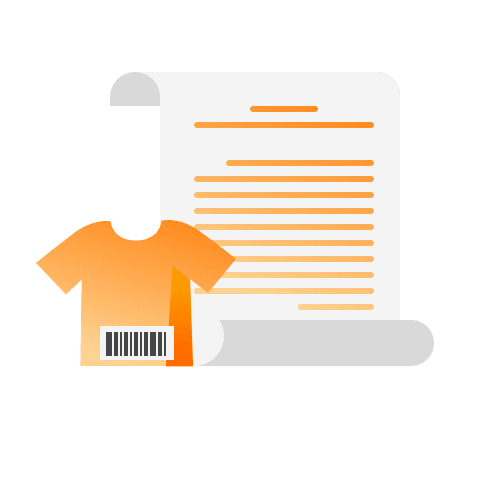 Don't have to worry about their strict receiving guidelines or barcodes
If you've worked with FBA before, you're already aware of their stringent receiving policies. Our receiving guidelines are much looser, and we do not require barcodes on every unit. That's correct! There will be no more paying for FBA preparation services or shipping to Amazon's fulfillment centers.
Liens Against Inventory
Expanding inventory is beneficial for lowering costs per unit, but it necessitates a larger investment that most businesses cannot afford without obtaining a loan.
Traditional banks typically do not lend money to Amazon sellers because there is no collateral and they cannot go into an FBA warehouse to collect inventory if the seller defaults on the debt.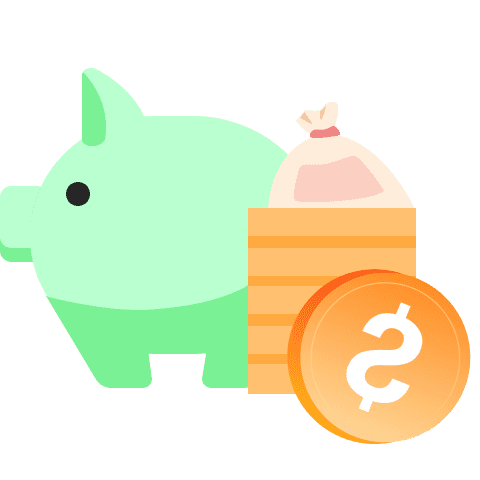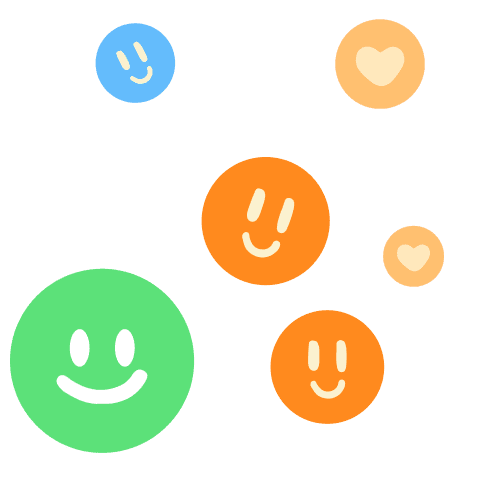 Diversify your revenue streams through multiple sales channels
Amazon is without a doubt the most popular online sales channel, but many sellers are looking to diversify their sales channels. The beauty of SFP with ShipA2Z is that we can fulfill orders from Walmart, Jet.com, Shopify, and any other channel as easily as Amazon.