Updating subscription boxes
ShipA2Z is assisting several successful subscription box companies in increasing their bottom lines by saving them money on shipping, packaging, and kitting. ShipA2Z knows the ins and outs of the subscription box business after working with approximately 100 subscription box firms.
From anywhere in the world, you may use our software to monitor orders and forecast inventory levels in real time. Furthermore, thanks to our multiple marketplace and platform integrations, you may sell individual products to customers who love having them in your box.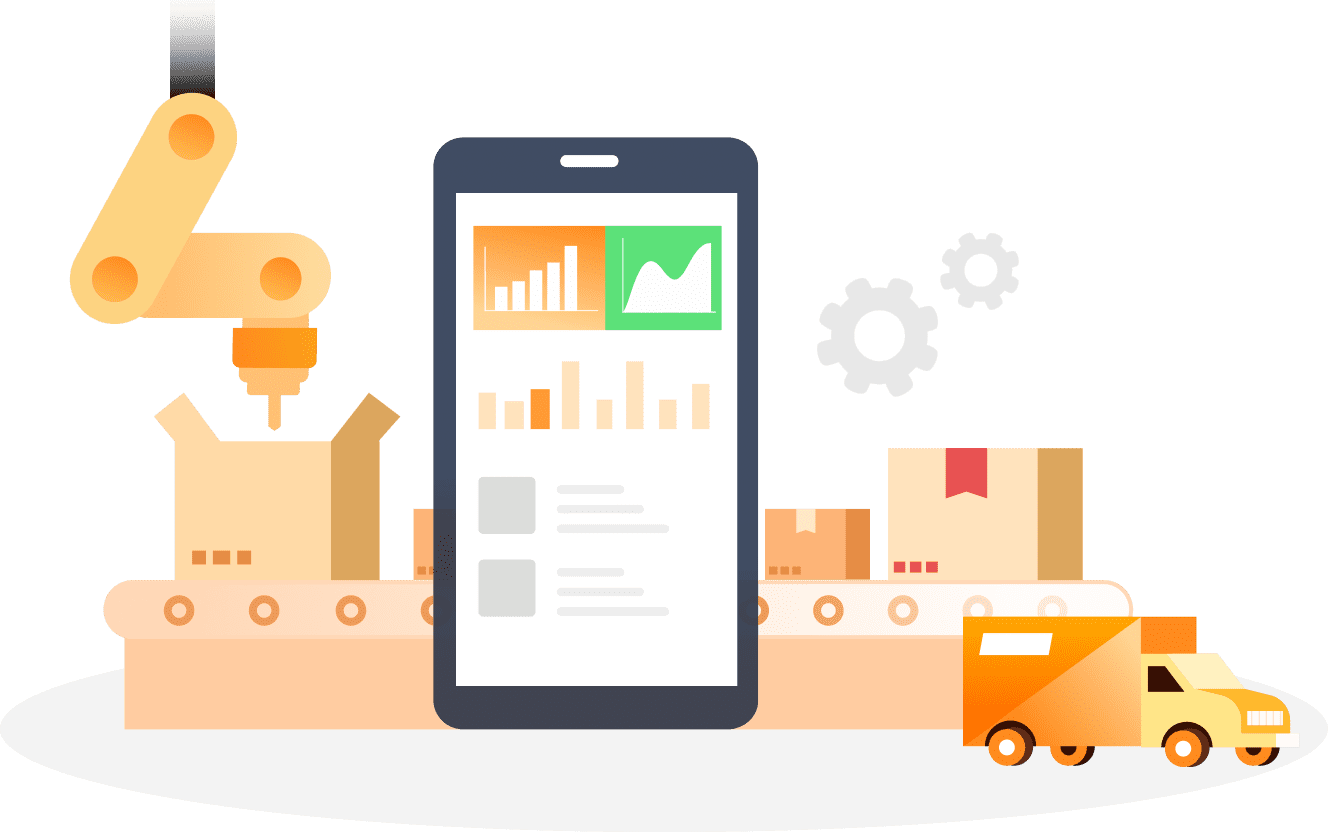 The ShipA2Z Process
It all starts at $1/box
5
Assembly & Verification
Before we bring you on board, we'll have a thorough phone conversation or an in-person meeting to understand more about your company. We deal with a large number of subscription-based businesses and are always willing to share what we've discovered works best for our customer base. We'll go through surplus inventory management, delivery alternatives, API integrations, and other subjects.
Features
Kitting and Assembly
We understand how essential the unboxing experience is when a customer receives one of your boxes, so we go above and beyond to uphold a high standard of care when it comes to kitting your box. You've done the hard part of curating the box, so we'll make sure that everything is presented to your liking. The day before we construct boxes, you will receive three photos: One of all the products laid out, another of the products displayed in the box, and one more of the box closed.
After your approval, full assembly will begin in time for your ship date. You'll be able to track everything through your account, but your happiness engineer will also communicate with you every step of the way just to be safe.
Custom Packing Procedures
Custom packing processes are available from ShipA2Z to meet a variety of requirements. You might be collecting goods from independent vendors, or you might need to remove the product's bulk packaging. While we outfit your boxes, we'll remove any extra wrapping or packaging and, if necessary, pack again. Don't worry, occasionally we'll get products that need to be changed. Many larger fulfilment companies place too much emphasis on turnaround and sacrifice the flexibility that a developing eCommerce business need. But at ShipA2Z, we're adaptable enough to meet your needs every single month, whether that means taking off manufacturer labels or assisting you in finding custom packaging.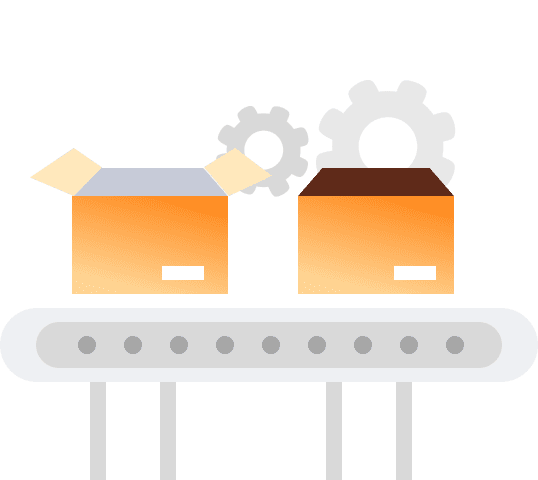 Cost-Effective & Flexible Shipping
Our broad expertise and professional network in the shipping sector enable us to provide "Best in Class" service via the world's most dependable carriers while giving superior costs. Before we ship your products, you will be offered an all-inclusive list of options, from the slowest and cheapest carriers to the most reliable and fastest carriers available, or anything in between. This gives you complete control over your shipping costs and the assurance that your products will always be delivered on time.
Special Projects
ShipA2Z will occasionally be required to conduct work like inventory counting, product labeling, repackaging, creating a receipt, or another general task that is not part of your plan. Our complete fulfillment crew is highly trained and ready to assist you with any of your needs, no matter how complex or simple they are.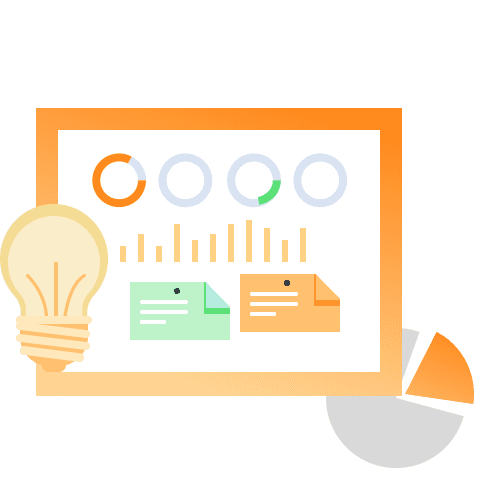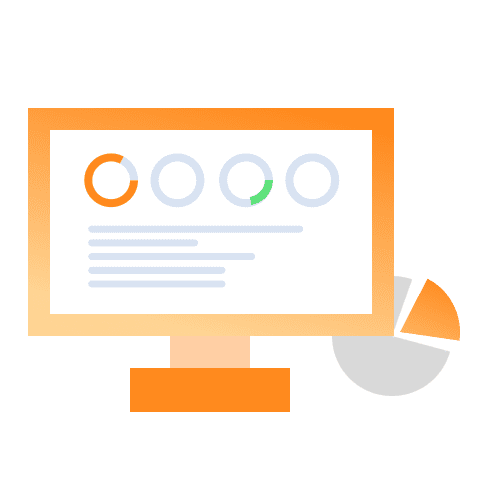 Powerful Software
We are not the first order fulfillment service to assist business owners in saving time and money. However, we are the first to introduce game-changing technologies to the fulfillment industry. Rather than simply improving what is already available, we approach the market with the goal of redefining the entire sector. ShipA2Z software offers the capacity to map SKUs across numerous sales channels and bundle an infinite number of product combinations, allowing you to update your product offerings without worrying about tracking, inventory levels, or fulfillment.
Pick and Pack
We have the capacity to handle 1 to 10,000 orders per day, in addition to utilizing an automated order fulfillment system that provides efficient and precise picking and packing. We also don't believe in charging for services that aren't used, so with ShipA2Z, you only pay for what you use. If you only send one product that month, you will only be charged for one pick and pack fee. It's as simple as that.