Multichannel DTC / Ecommerce Fulfillment
We get you covered under our professional order fulfillment service to assure your orders are accurately fulfilled and quickly delivered after your excellent completion in marketing and selling your products.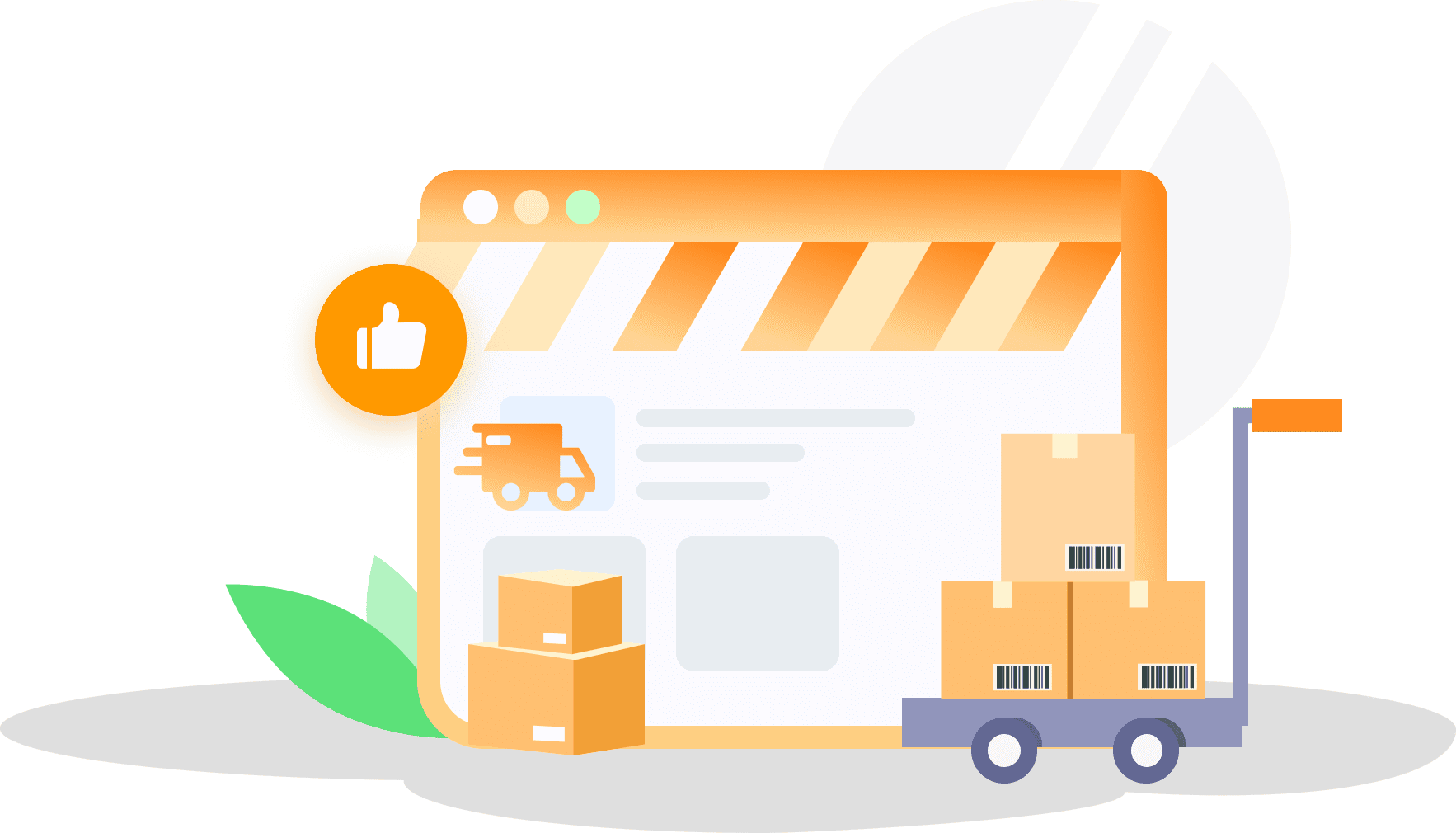 We take great satisfaction in being the most dependable and effective eCommerce fulfilment provider for companies of all sizes at ShipA2Z. We can provide support for SMBs, subscription box businesses, crowdfunding projects and more because of an inventive combination of top-tier warehousing facilities and sector-leading technologies.
Order, inventory, and warehouse administration are all extremely powerful and fully user-friendly thanks to our software.
The same software also connects with over 75 marketplaces and online carts, making it easy and technically uncomplicated to get started with ShipA2Z.
No matter how much or little experience you have with eCommerce, ShipA2Z's full-stack platform will support you in taking your online business to the next level.
Features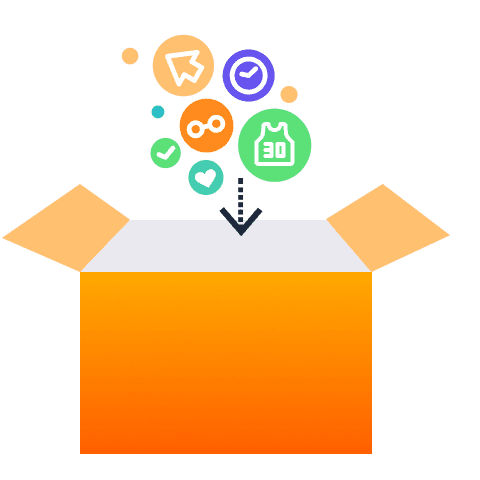 Pick & Pack
We have the capacity to complete 1 to 10,000 orders per day, in addition to utilizing an automated order fulfillment system to assure efficient and precise picking and packing. You will only pay for the services you use with ShipA2Z because we don't believe in charging for anything you don't use. You will only be charged a pick and pack fee for 1 product if you only send 1 product in a given month. It's that simple.
Cost-Effective & Flexible Shipping
Because of our extensive experience and professional connections in the shipping sector, we are able to offer "Best in Class" service using the most dependable carriers in the world at competitive rates. Every major carrier offers ShipA2Z significantly reduced shipping prices, and the greatest thing is that we pass these savings forward to you and your clients. As a result, you have total control over your shipping expenses and the assurance that your products will always arrive on time.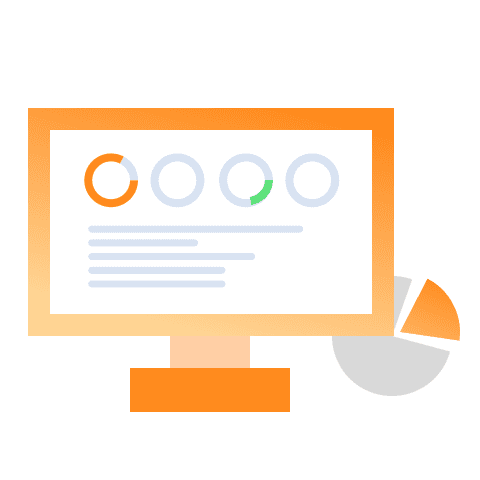 Powerful Software
We are not the first order fulfillment company to offer time and money savings to business owners. But we are the first to introduce revolutionary technologies to the fulfillment sector. We approach the market with the intention of completely changing the industry, rather than simply enhancing what is being provided. The ShipA2Z software can automatically map SKUs across different sales channels and bundle an infinite number of product combinations thanks to our API connectors, allowing you to update your product offerings without worrying about tracking, inventory levels, or fulfillment.
Intelligent Storage
Our storage and inventory systems have been thoughtfully planned to assign products to certain areas. This makes storage spaces more efficient and reduces your costs. We charge for storage on a daily basis, unlike the majority of fulfillment companies, so you only pay for the days your products are kept in the warehouse. In addition, our entire warehouse is equipped with a state-of-the-art security system to ensure that your products are actively protected.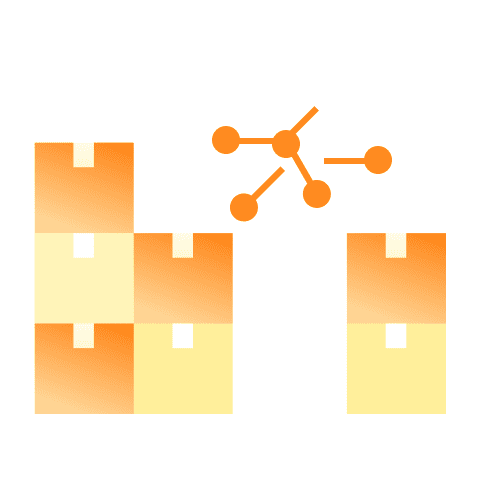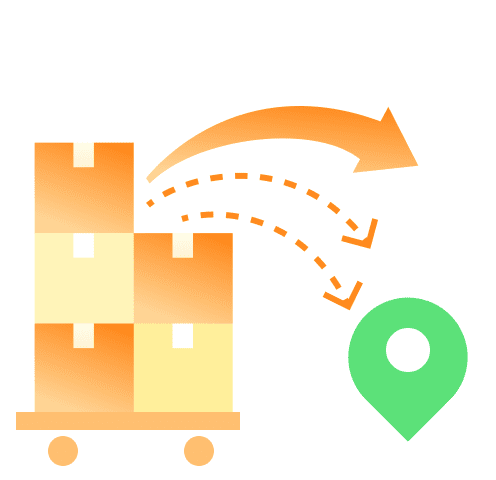 Returns Management
The frequency of returns and exchanges increases depending on the nature of your business. You must be able to manage returns effectively and painlessly if you want to maintain high levels of client satisfaction. That's where our fulfilment method comes in help. To ensure that returns are always satisfactory to you and your customers while also being neither time-consuming nor expensive, we have established a number of return management techniques. We can handle a variety of product return types, including swaps for various sizes, colours, and quality control as well as product testing, assessment, and sorting.
Custom Packing Procedures
Custom packing processes are available from ShipA2Z to meet a variety of requirements. You might be collecting goods from independent vendors, or you might need to remove the product's bulk packaging. While we outfit your boxes, we'll remove any extra wrapping or packaging and, if necessary, pack again. Don't worry, occasionally we'll get products that need to be changed. Many more substantial e-commerce fulfillment systems concentrate on turnaround and sacrifice the flexibility required by a developing eCommerce organization. But at ShipA2Z, if it's removing manufacturer labels or helping you source custom packaging, we're flexible enough to conform to your needs each and every month.