Inventory, Orders, Shipping and Billing System
We have established an easy-to-use software system for all customers. The intelligent allocation algorithm of our system can help you know about Inventory information more effectively, make shipping decisions, and improve your sales.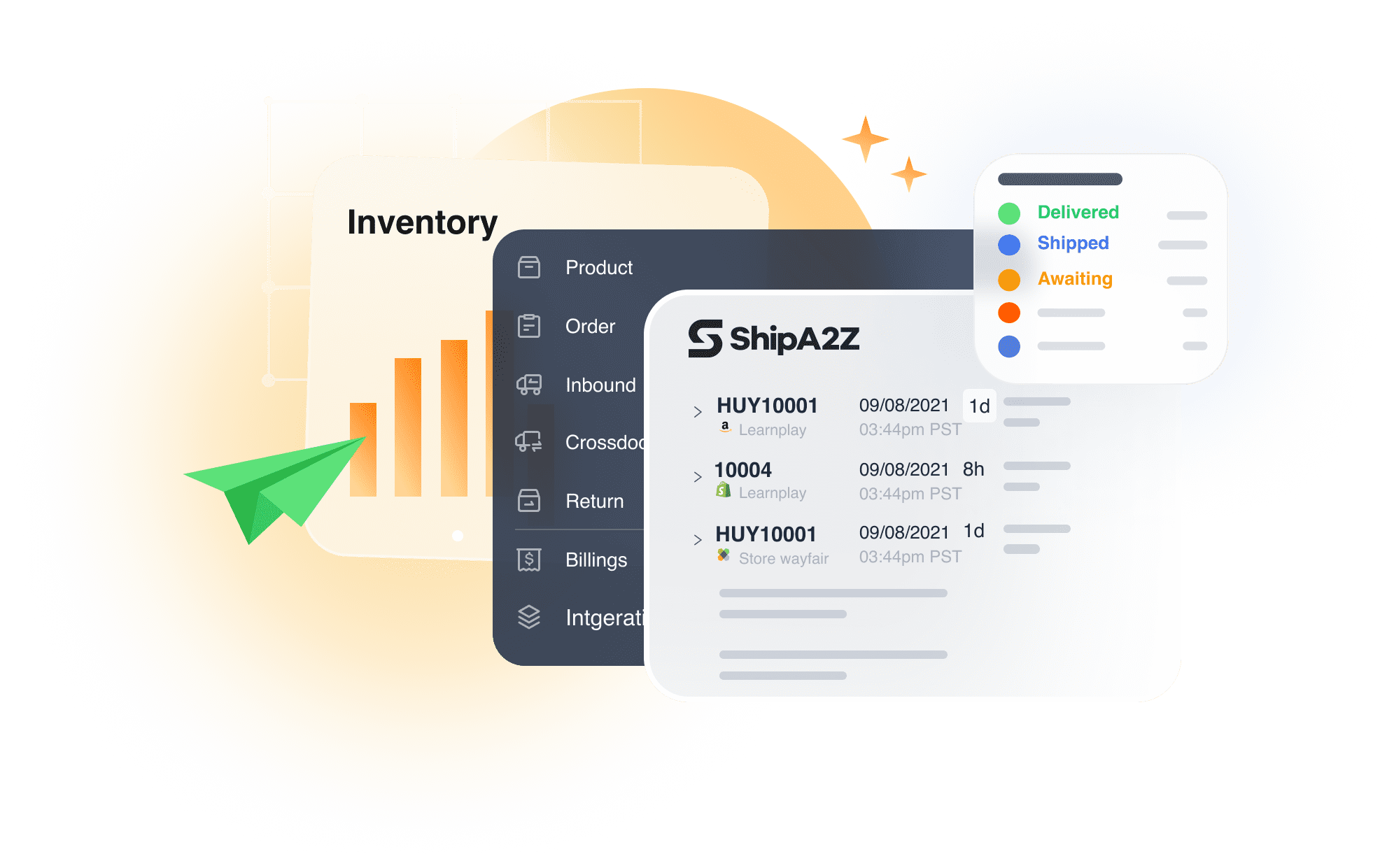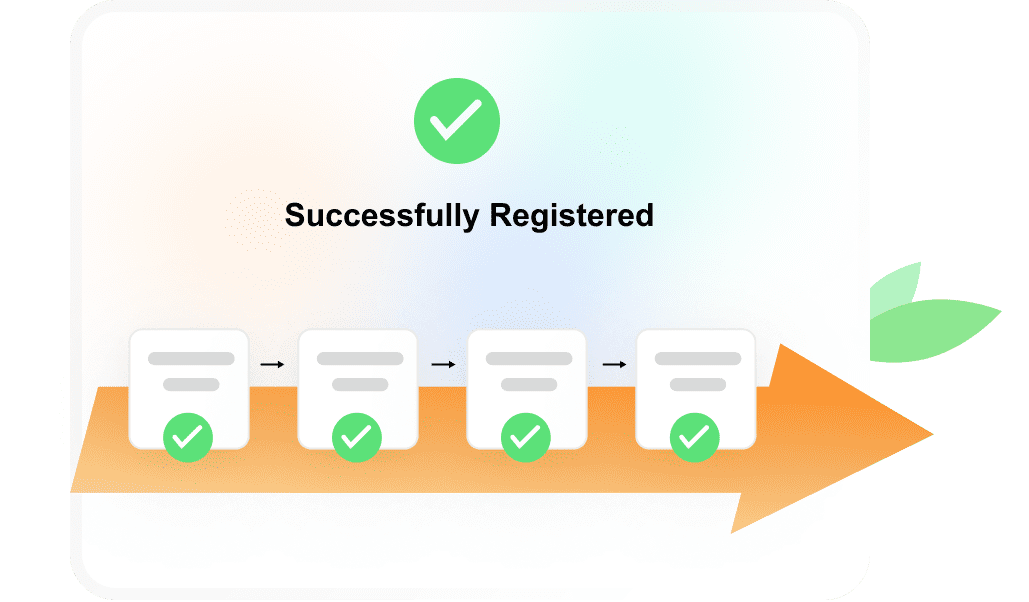 Accessibility
After registration, you can start your shipment management in a few simple steps. All the process steps have been iteratively designed and refined to bring you the most convenient experience.
Intelligent Algorithm
The system provides you with the optimal solution for the delivery through the intelligent algorithm, taking account of your delivery timeliness, inventory, and sales information at the same time, and provides you with the fastest and most convenient delivery service.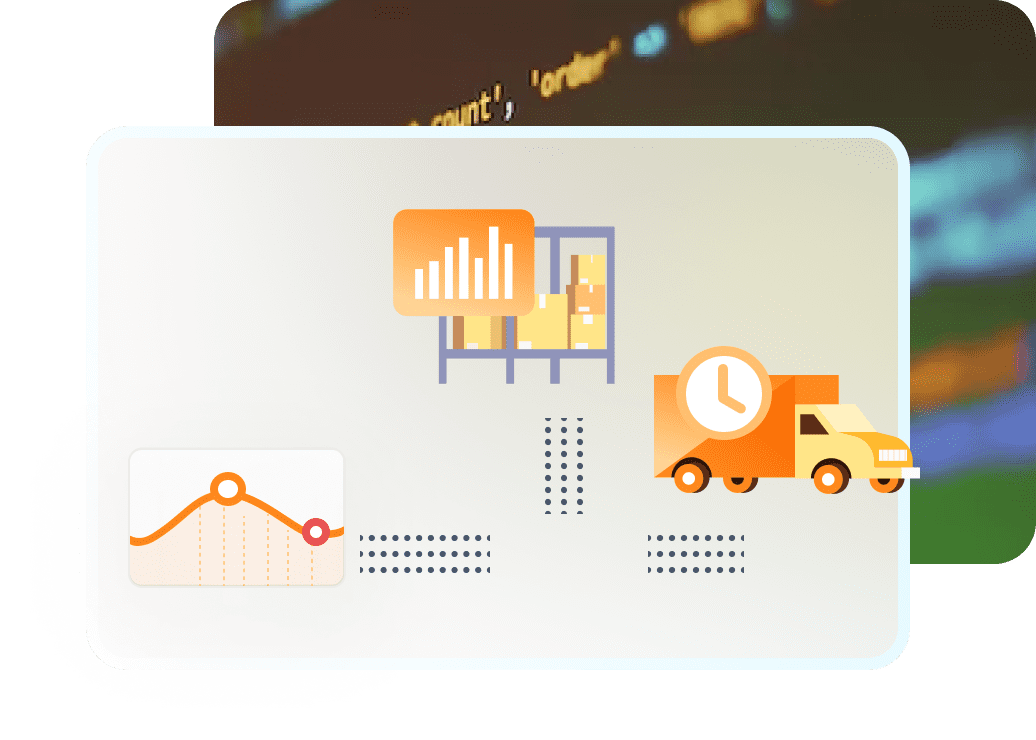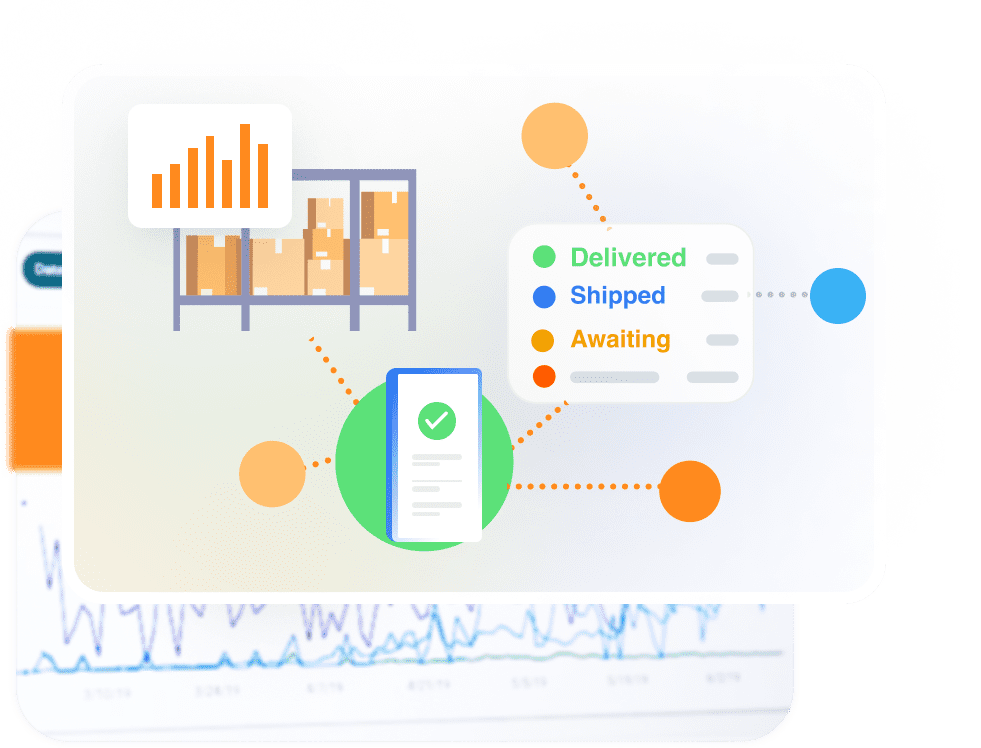 Information Integration
Integrate the information in the shipping process, so that you can have real-time awareness of the warehouse inventory, the outbound status, and the progress of fulfillment in the warehouse. Through our reports, you can further know about the sales of your products or whether the storage is sufficient.
Various Integration or Abundant Integration
Through the Integration with various mainstream e-commerce platforms and ERP systems in the market, we can greatly simplify your shipping process. You can even ship all current orders with one click, and these orders will be shipped according to the optimal delivery service.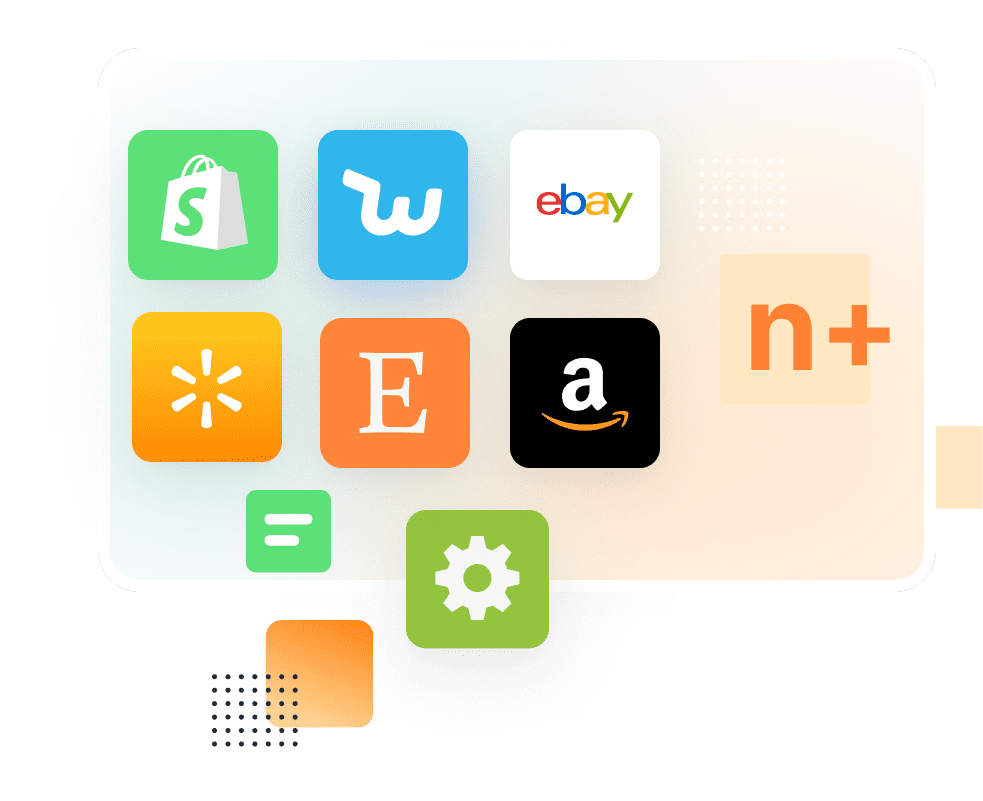 Software features
Inventory Management
Order Management
Shipment Tracing
Smart Shipping Rules
Returns Management
Shipment management
Automatic Billing
ERP Integration
Inventory Report