Crowdfunding Fulfillment
ShipA2Z specializes in backer rewards and completing orders for projects that were funded in part by crowdsourcing websites like Kickstarter and Indiegogo. Each of our clients has complete control over the fulfillment process, including shipping, tracking, notifications, missing inventory, address verification, various shipping options, batching and more, thanks to our in-house inventory management software. The best part is that setup is quick and easy because our software automatically integrates with your crowdfunding websites and shopping cart platforms.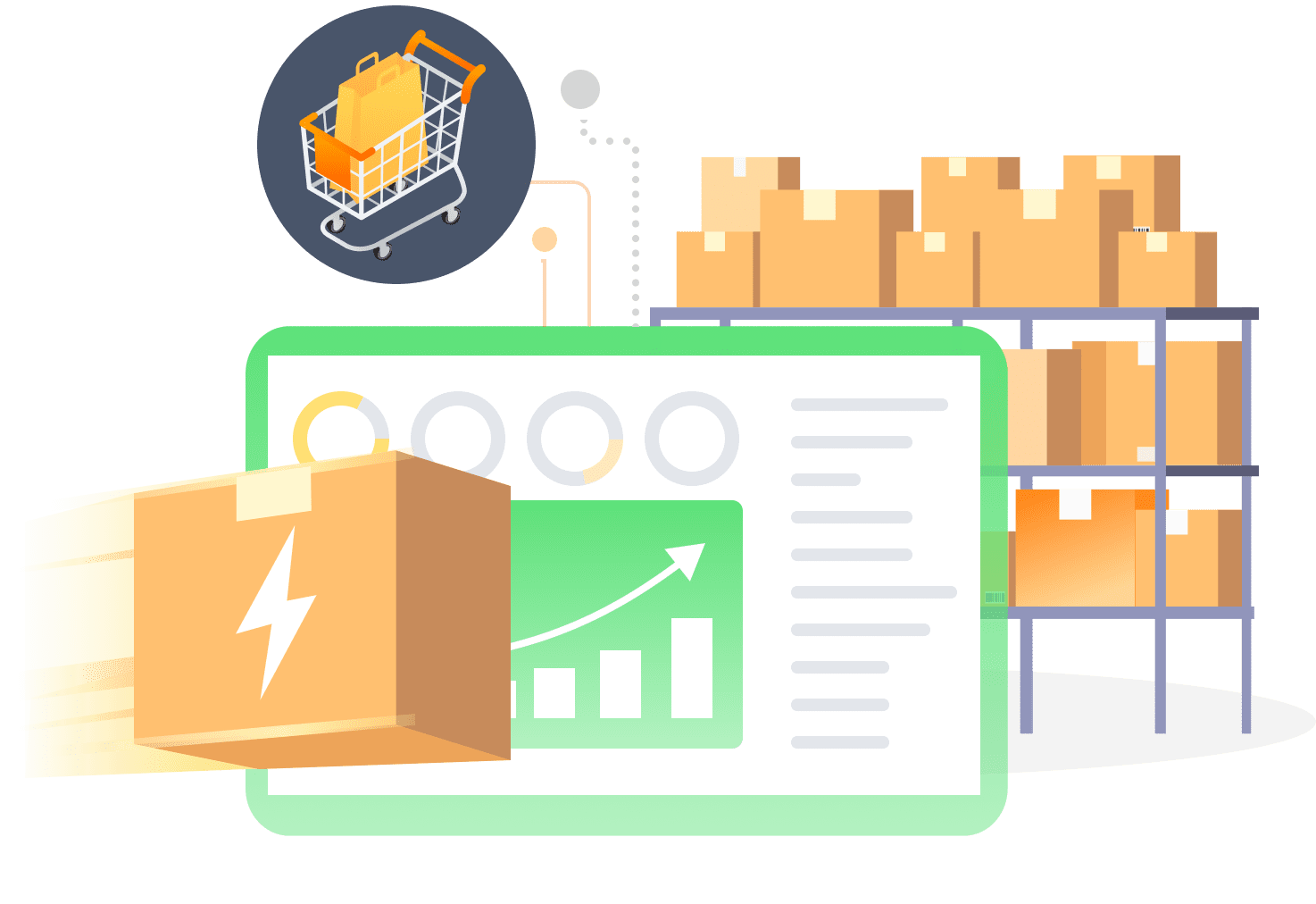 Crowdfunding Fulfilment Specialties
Kickstarter Fulfilment
Flash Sales
Indiegogo Fulfilment
Groupon Fulfilment
Celery Pre-Orders
Features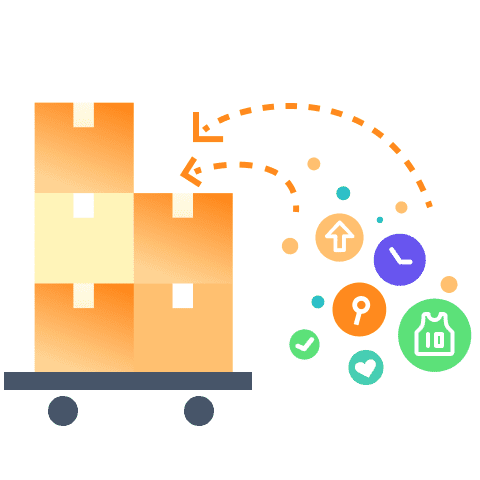 Batch Processing
Other fulfillment businesses frequently overlook kitting and assembly because they lack the software to support a variety of backer rewards. Our inventory management software allows you to set up batch fulfillment, allowing you to choose from a variety of product options while remaining confident that orders are being completed accurately.
Pick and Pack
We have the capacity to handle 1 to 10,000 orders per day, in addition to utilizing an automated order fulfillment system that provides efficient and precise picking and packing. We also don't believe in charging for services that aren't used, so with ShipA2Z, you only pay for what you use. If you only send one product that month, you will only be charged for one pick and pack fee. It's as simple as that.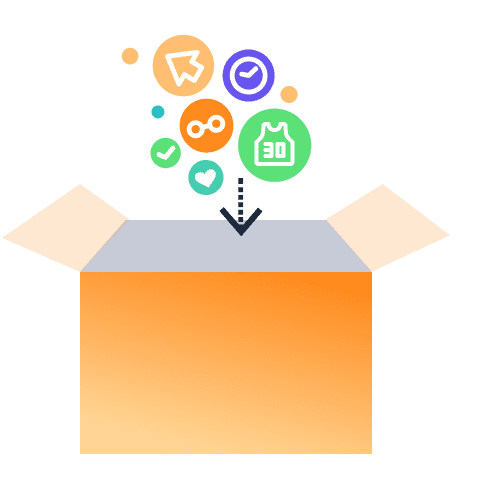 Cost-Effective & Flexible Shipping
There are numerous shipping methods available to deliver your orders to backers, but are you getting the best value for your buck? You will love ShipA2Z! You will be offered an all-inclusive list of options before we dispatch your merchandise. You can select from the slowest and cheapest carriers to the most reliable and quickest carriers available, or anything in between. This gives you complete control over your shipping costs as well as the assurance that your products will always arrive on time.
Powerful Software
We are not the first order fulfillment company to assist business owners in saving time and money. However, we are the first to introduce game-changing technologies to the fulfillment sector. Rather than simply improving what is already available, we approach the market with the goal of redefining the entire sector. ShipA2Z software offers the capacity to map SKUs across numerous sales channels and bundle an infinite number of product combinations, allowing you to update your product offerings without worrying about tracking, inventory levels, or fulfillment.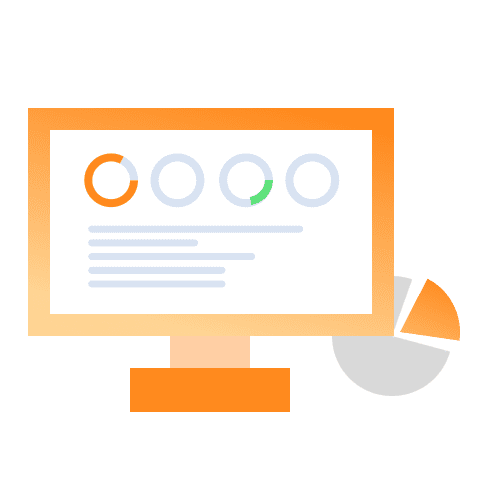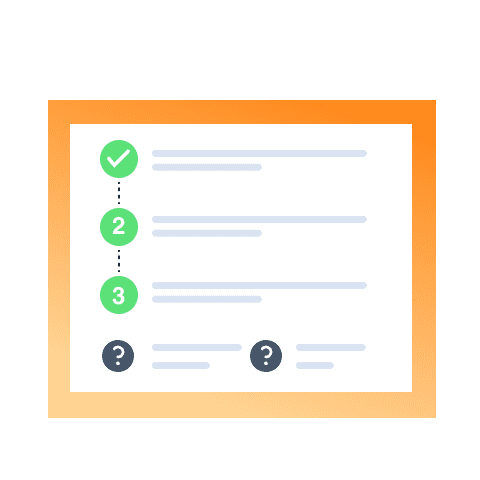 Seamless Onboarding Process
We're a start-up at heart, so we take pride in providing exceptional customer service, beginning with how you're onboarded as a new customer. We understand how important it is for your company to meet your customers' expectations, so we'll make sure everything is done perfectly from the start. A dedicated Happiness Engineer will make certain that all bases are covered, including a system walkthrough, product receiving, LTL shipments, customs information, and insurance information. Your happiness engineer will also review some commonly asked questions.