How it Works?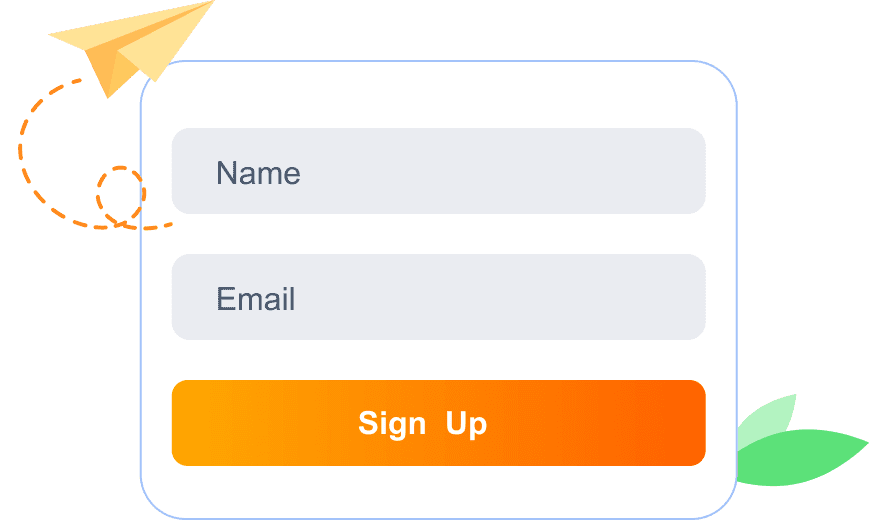 Register in
1min to register in ShipA2Z, opening your way to easy warehouse fulfillment.
Send Inventory
10 mins to submit the Inbound order to the system, and ship your cargo to the designated warehouse.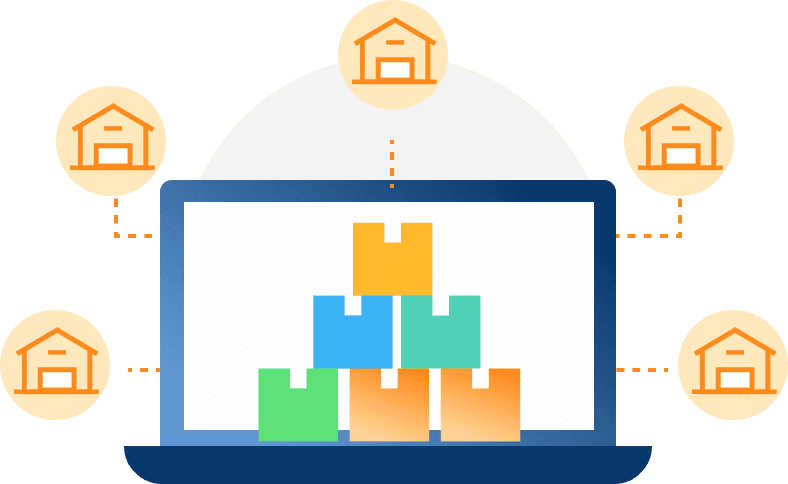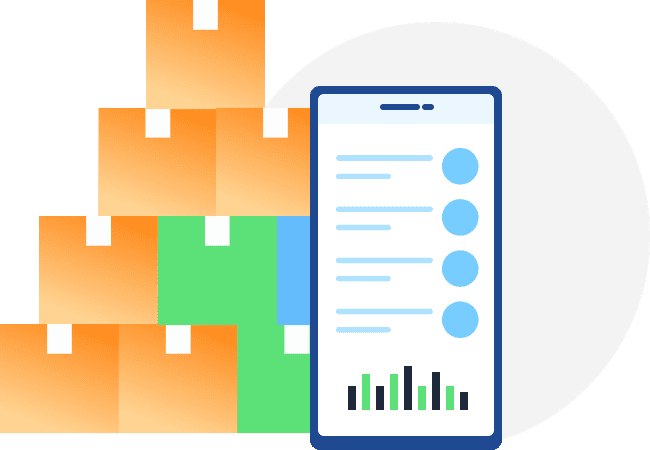 Receiving
Count and put away your products
Start Shipping
You may connect to the online store to import orders automatically and submit outbound instructions, and we will complete the delivery service so that the products can reach your customers quickly and accurately.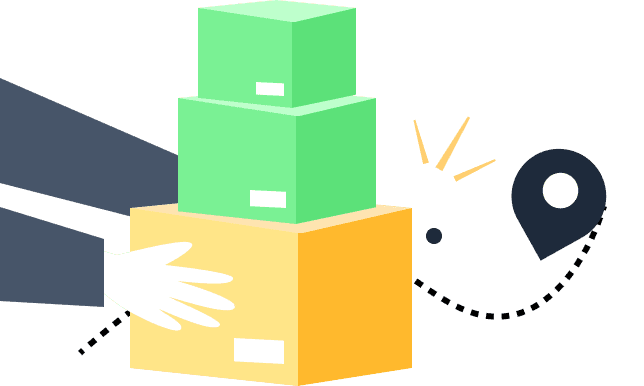 What will we do?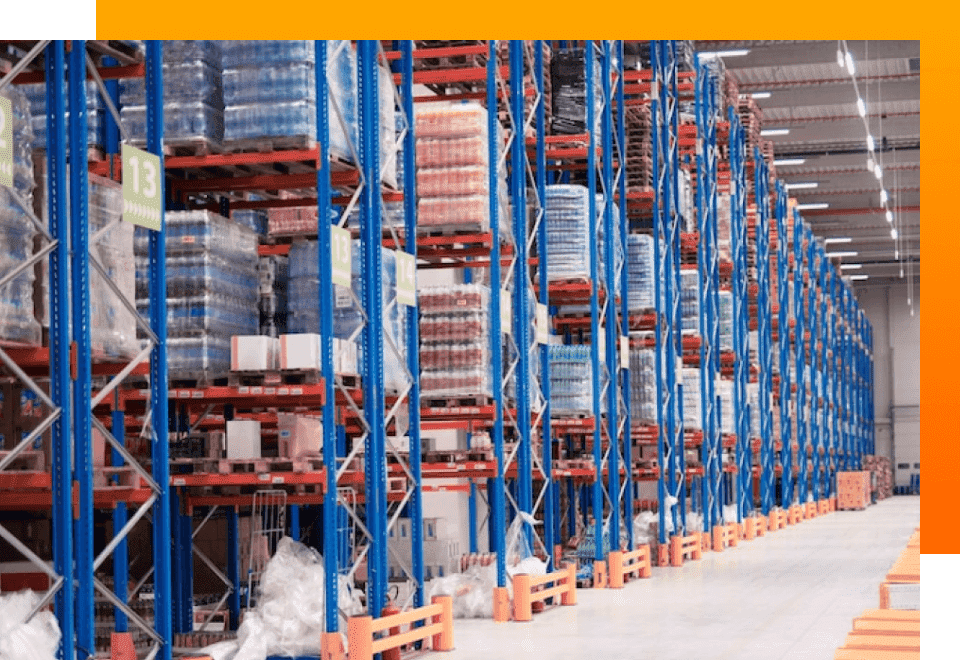 We will guide you to ship your products to the most appropriate warehouse according to the storage and your demands;
We will help you manage and schematize the inventory of warehouses around the country reasonably;
We will display the sales data analysis of each warehouse;
We will allocate the most appropriate fulfillment warehouse for your shipment according to your order;
We will select the optimal delivery method according to the shipping cost and delivery time.