Retail / B2B fulfillment
An experienced fulfillment partner—like ShipA2Z—is invaluable when it comes to selling wholesale to retailers. We'll be there to support you every step of the way as you plan, organize, and carry out your retail fulfillment strategy. When the chance arises, you will be able to sell directly to retailers because our software integrates with both B2C and B2B platforms.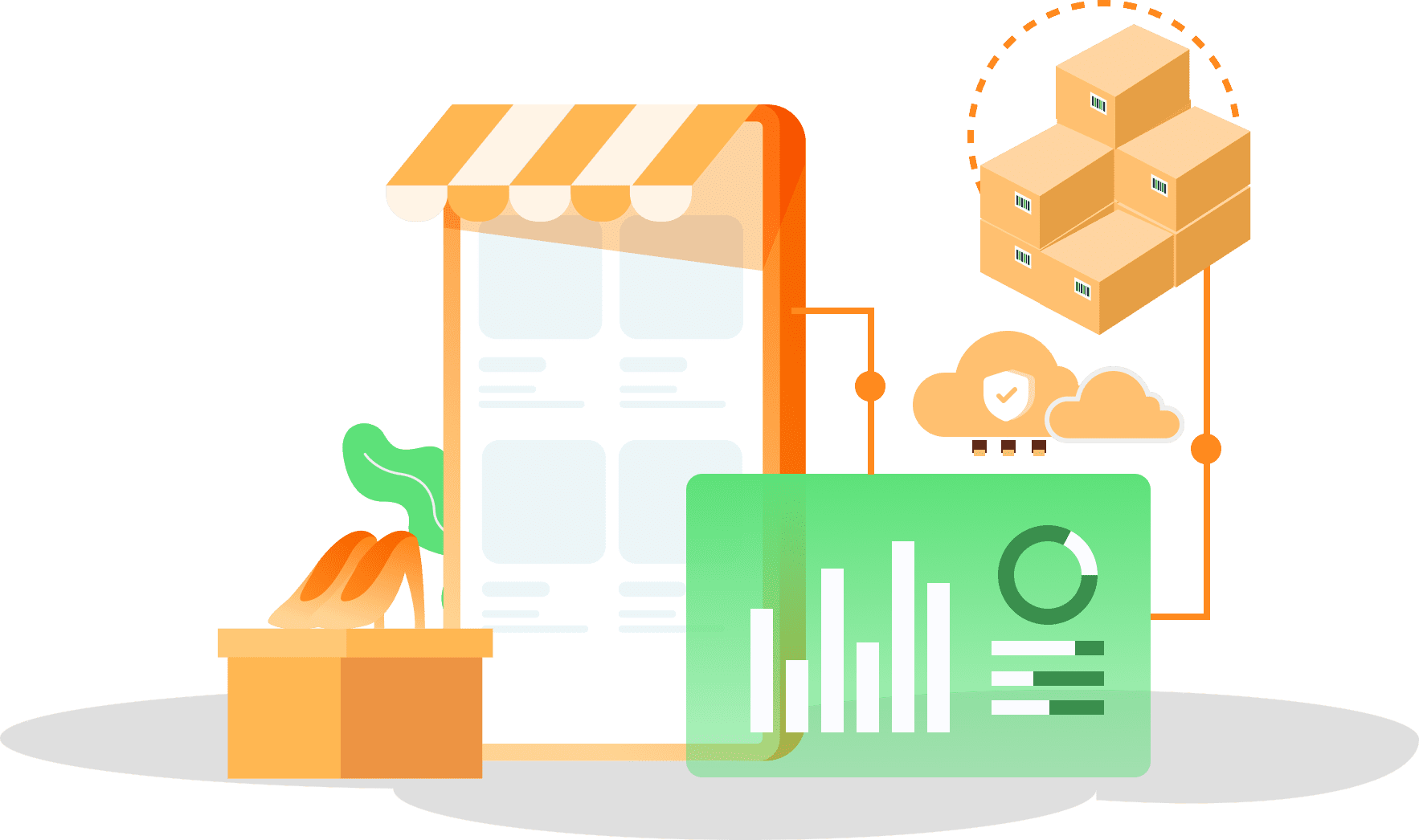 B2B Fulfilment Capabilities
Customized labelling and packing lists
Combine & Breaking bulk
Various Shipping solution
Multi-retailer support
Cross docking
Aggressive shipping discount
Features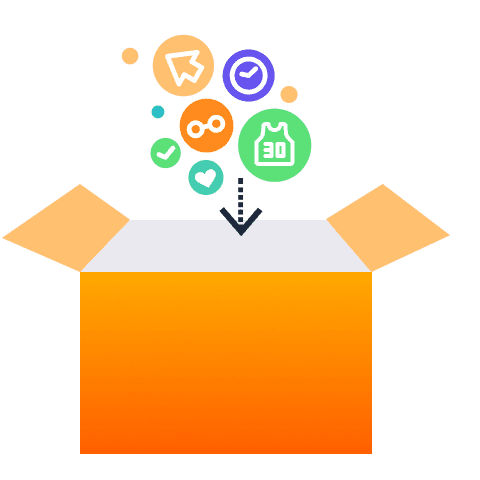 Pick & Pack
We have the capacity to complete over 10,000 orders per day, in addition to utilizing an automated order fulfillment system to assure efficient and precise picking and packing. Pay as you go allows you to only pay for the services you use with ShipA2Z. It's that simple.
Bulk Processing
Bulk processing can be set up using our inventory management software, making it simple for you to complete B2B orders alongside B2C ones. Based on the parameters you choose; you may control your inventories and processes through the dashboard. Bulk processing is a fantastic option since it allows us to swiftly handle a large number of orders while giving you the assurance that they will be correctly filled.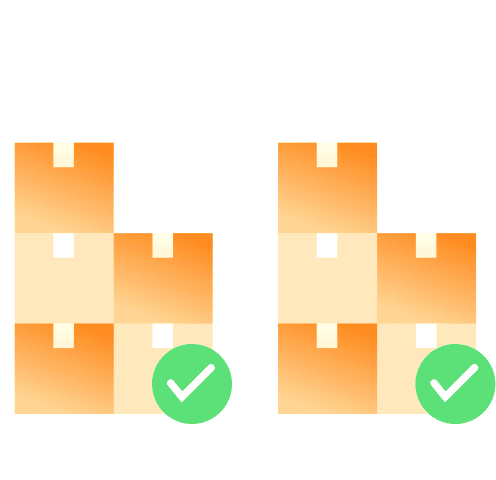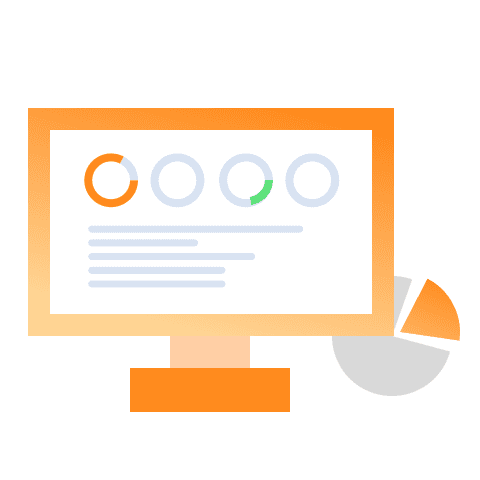 Powerful Software
The ShipA2Z software can automatically map SKUs across different sales channels and bundle an infinite number of product combinations thanks to our API connectors, allowing you to update your product offerings without worrying about tracking, inventory levels, or fulfillment.
Special Projects
You might occasionally need ShipA2Z to carry out an activity like inventory counting, product labeling, repackaging, creating a receipt, or another general task that is not included in your plan. No matter how sophisticated or basic your needs are, our complete fulfillment team is highly trained and ready to help.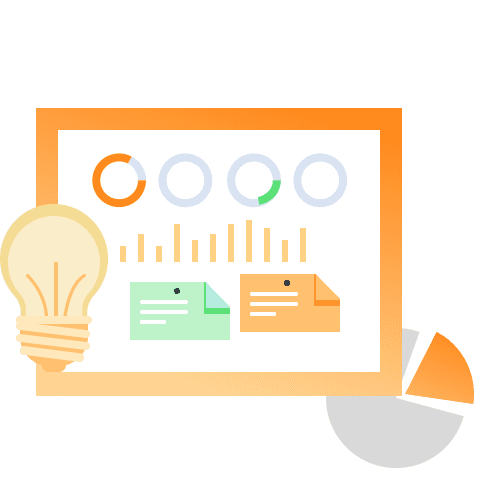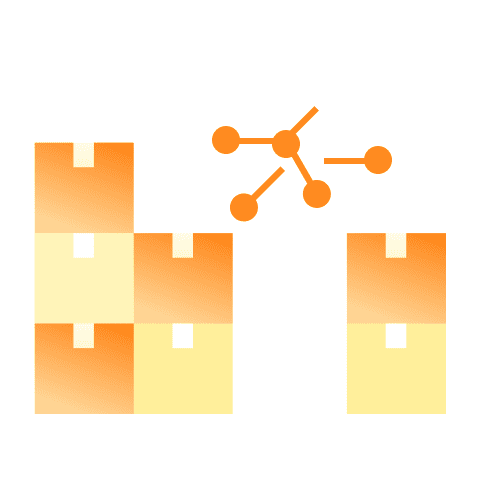 Intelligent Storage
Our storage and inventory systems have been thoughtfully planned to assign products to certain areas. This makes storage spaces more efficient and reduces your costs. We charge for storage on a daily basis, unlike the majority of fulfillment businesses, so you only pay for the days your products are kept in the warehouse. In order to further assure you that your products are actively safeguarded, our entire warehouse is outfitted with a cutting-edge security system.
Expert Customer Success
We realize that rapidly growing ecommerce businesses require special attention in order to achieve their full potential. We specifically established Customer Success for this purpose. No query is too large or too small for our Customer Success Team, who all go through an entire training program meant to make them shipping experts.