Why the Most Successful eCommerce Businesses Use ShipA2Z
The most reliable 3PL platform from ShipA2Z is the best for all size of companies or entrepreneurs in eCommerce, DTC or any online selling industry who wish to conquer their fulfillment difficulties.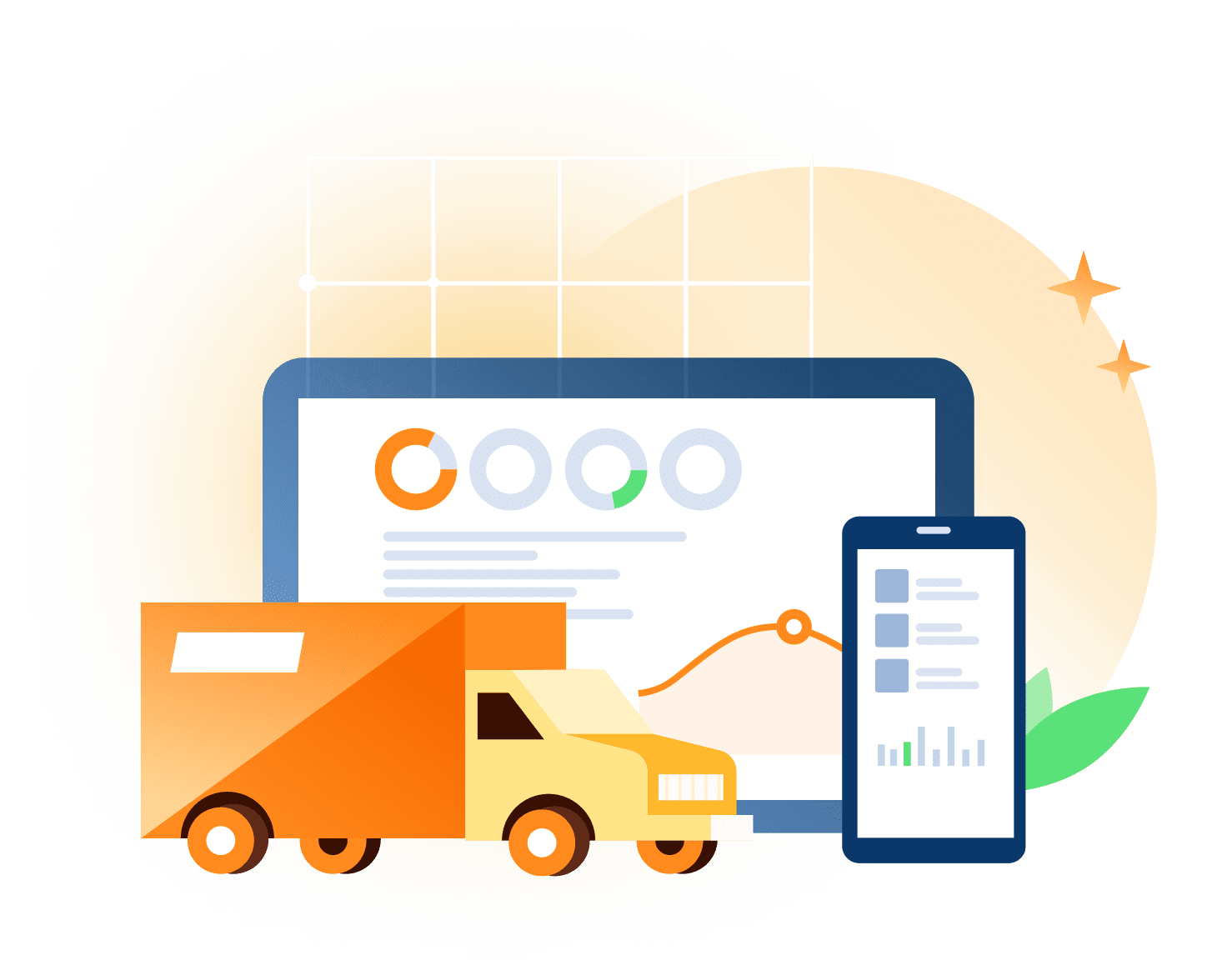 3PL Fulfillment Service for Any Type of eCommerce Business
ShipA2Z has fulfilled millions of orders from the leaders in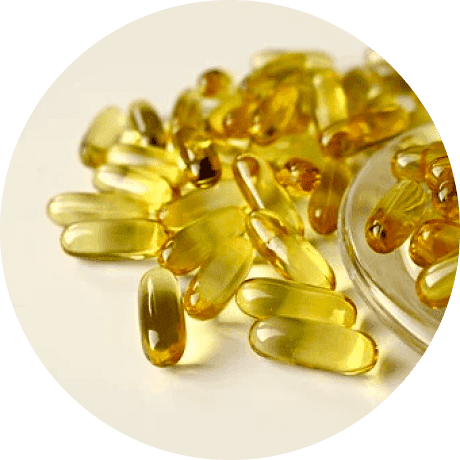 Health & Supplement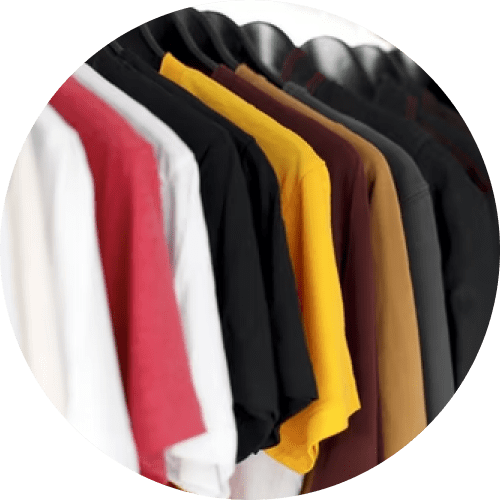 APParel & Clothing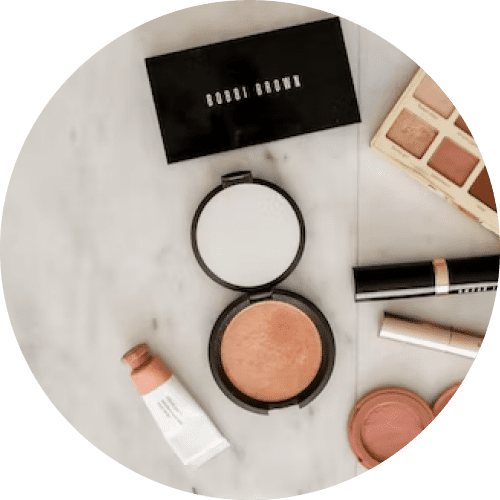 Beauty & Wellness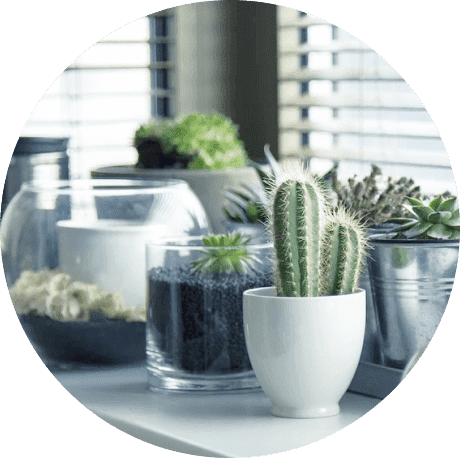 Home & Household
As well as
Books/Media
Office Products
Sporting Goods
CBD
Arts & Crafts
Adult Products
Food & Beverage
Pet Products
Baby Products
PPE
Electronics
Automotive
Jewelry
Kitchen & Dining
Toys & Games
and More!
A complete, scalable solution
Many elements in ShipA2Z have been shown to help your business expand.
Multiple Warehouses
You can choose to have your items shipped from one of our east coasts, west coast, or both locations.
Transparent Billing
On the billing portal, you'll find a detailed breakdown of expenditures so you can plan your spending.
No-cost Integrations
We offer more than 100 marketplace and shopping cart integrations, and setup is always free.
Freight Management
Want assistance importing inventory? We can assist. Your happiness engineer will direct you in organizing freight and filing the appropriate paperwork.
Business-Grade Security
We place a high priority on protecting the privacy and data security of our clients, thus we take all required precautions.
Returns Management
Directly from your account, you can create shipping labels for customers and get notified when returns arrive at our warehouse.
Effective Reports
Every account will have a dashboard where you can check a breakdown of the prices, orders, number of units, and the countries you ship to the most.
Unique Projects
We can carry out "special projects" to assist you with anything out of the ordinary.
User Feedback
Fulfilling orders before working with ShipA2Z was time consuming due to the numerous manual processes we had to perform. We used Excel to keep track of warehouse transactions, which worked well at first but quickly became time consuming. When ShipA2Z stepped in, we saved a significant amount of time in order fulfillment and accomplished more in the same amount of time. I am extremely pleased with the current state of our warehouse. Couldn't ask for more from a dependable partner.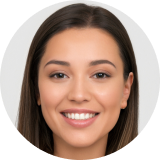 We've always wanted a dependable warehouse partner. We needed a partner who could respond to our concerns at any time. ShipA2Z offers exceptional customer service. They respond quickly and precisely to our inquiries. Knowing they are available 24 hours a day, seven days a week relieves me of any concerns.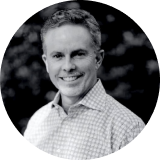 We've been working with ShipA2Z for a long time for a reason. Our shipments are processed within 24 hours of arrival in the warehouse. This includes inspecting and properly storing the packages. They have provided consistency in service, and as a result, our customers are extremely satisfied. Shipment issues can quickly add up in cost if not addressed immediately. Fortunately, ShipA2Z has us covered and is always willing to lend a helping hand if any problems arise.