Blog
Guide to third-party logistics (3PL) pricing
Industry Trend
06/07/2023
What is order fulfillment? What is the cost of order fulfillment? How do I calculate the fulfillment cost per order? How to conduct scientific pricing on the basis of cost?
What is order fulfillment?
Order fulfillment is a process that entails getting products from your warehouse to your customers quickly and efficiently. The process begins when an order is placed and typically involves picking, packing, and shipping the products. Returns and exchanges may also need to be handled depending on the business. There are two ways to fulfill orders – in-house or outsourcing to a third-party provider. We will explore this further in the coming sections.
What are order fulfillment costs?
The charges and expenses associated with order fulfillment vary depending on the provider, the number of orders, the pricing model, and any other services that might be included. These costs include receiving inventory, storing products, processing orders, picking, packing, and shipping. For retailers, these costs can vary significantly.
How to calculate fulfillment cost per order
The fulfillment cost will depend on the 3PL and distribution center you decide to team up with and the pricing structure they have in place. Pick and pack fees usually begin at approximately $0.20 per pick. To accurately calculate total fulfillment costs, you must also take into account any other expenses associated with the fulfillment process, such as:
Warehouse receiving: Labor costs associated with acquiring new inventory, calculated using an hourly rate.
Storing and managing inventory:A monthly cost, including the amount of pallets, shelves, and bins being used to store items.
Warehouse picking and packing:Labor costs associated with picking and packing items are calculated by the number of items picked over time.
Standard or custom packaging: The price of standard packaging (e.g., generic poly mailers and boxes) or branded packaging (e.g., eco-friendly packaging).
Kitting (if applicable):Pre-assembly of separate pieces into a single offering or a package arrangement a certain way, which is offered as an additional service by most 3PLs.
Return management and processing:Costs associated with restocking or disposing returned items.
Automated Shipping:Costs vary based on the destination, weight, dimensions, the carrier used, shipping speed, etc.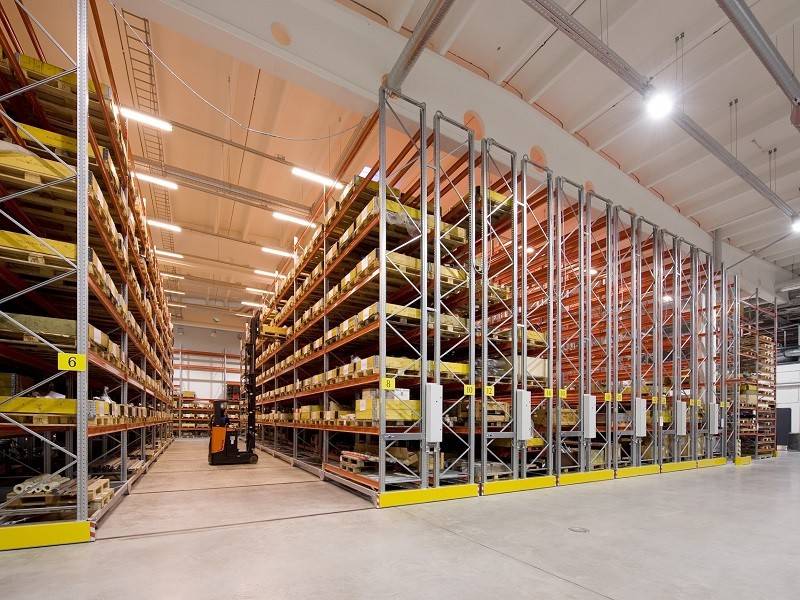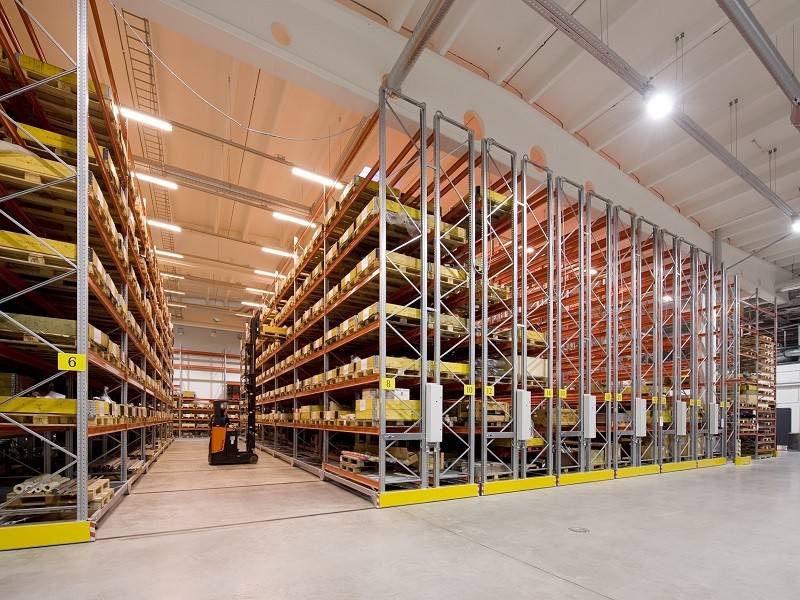 Inbound shipping and receiving costs
Shipping
You are responsible for covering the cost of sending your inventory from your warehouse or production facility to the warehouses or fulfillment centers of your 3PL provider. By working with a 3PL provider with a worldwide network of fulfillment centers, you can reduce the distance and cost of your incoming shipping.
Receiving
You will need to receive your inventory at the 3PL's warehouse or fulfillment center. The labor required for unloading your goods will typically incur a flat rate or an hourly fee from the 3PL.
Pricing models
There are alternatives to avoid being locked into a long-term contract with a 3PL. Pay-as-you-go pricing for storage provides more flexibility and control over how much space you utilize in the warehouse. With this option, you are only paying for the space occupied by your inventory rather than paying for potential storage space that may not be necessary in the future.
Inventory positioning
A 3PL can help you reduce the cost of moving your goods by strategically positioning your inventory in fulfillment centers or warehouses close to your customer base. Amazon Supply Chain is an example of a 3PL with an expansive network of over 200 fulfillment centers worldwide, allowing you to pursue a distributed inventory strategy to reduce costs and shorten customer order delivery times.
Hazardous materials
If your inventory includes any hazardous materials or hazmat components, such as lithium batteries, a 3PL may charge you an additional fee for these items' storage and shipping services.
Box and Packaging
While the box and other packaging fees are often included in the order fulfillment fee, oversized or customized items such as eco-friendly or custom-printed packaging may add $.25 to $2.00 per shipment.
Pick and Pack
The pick and pack fee, often referred to as order fulfillment charges, covers the selection of individual products within the warehouse and the packing of them for shipment to the customer. This fee typically includes picking, packing, and using standard shipping materials.
Logistics providers sometimes divide costs into categories such as packing materials, pick and pack. The fees for these services are usually calculated using either a flat fee or a base charge plus a cost for each item. To illustrate these fees, B2C merchants generally pay less than three dollars per package when they package items separately, while B2B customers usually pay around $3.75.
Generally speaking, your eCommerce company can choose between utilizing its shipping carrier account or its 3PL carrier account to pay for the cost of shipping orders to customers. Both options have their advantages. Using your shipping account can give your business more oversight and control. Utilizing your logistics company's shipping account may offer discounts (ranging from 10% to 30%) due to their higher shipping volumes. Shipping costs for any order will be calculated based on the size and weight of the products.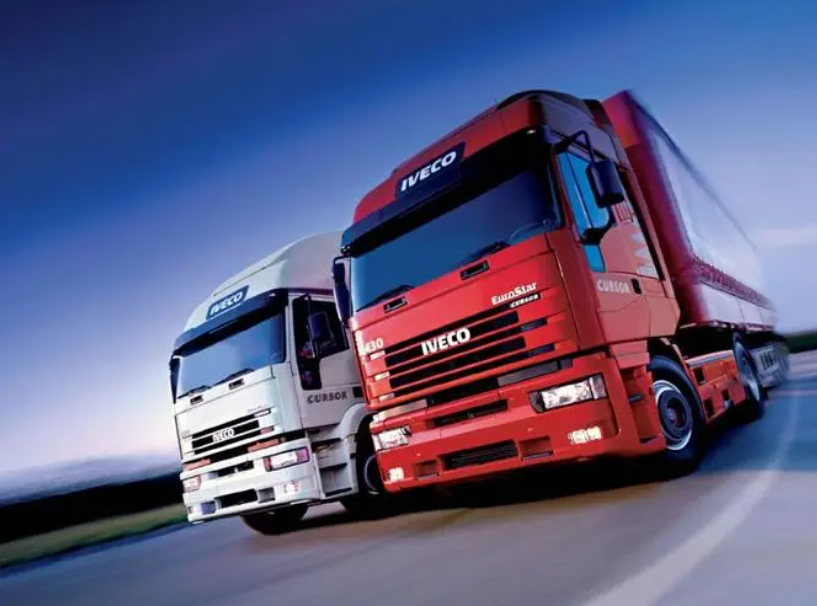 Final Thoughts
If your eCommerce enterprise aims to grow or increase, 3PLs may provide valuable solutions and prospects for better customer service and decreased costs for order completion.
It can be challenging to assess how much it will cost to collaborate with a 3PL without consulting and discussing the requirements of your eCommerce business with potential 3PL partners due to the variation in inventory, size, complexity, and order volume among companies
Related Articles